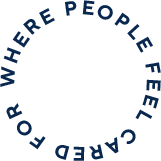 Welcome to
Mission Bay Apartments
Located in the contemporary Mission Bay neighborhood of San Francisco, Mission Bay by Windsor is a boutique apartment community just steps from the waterfront and thoughtfully created for your perspective. A one-of-a-kind community providing a private retreat in the middle of the metropolis.
...
Read more
Make memories today, tomorrow and every day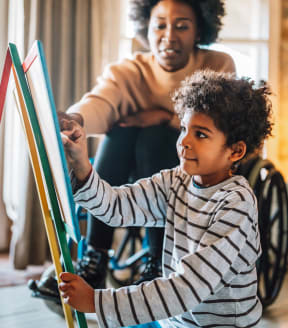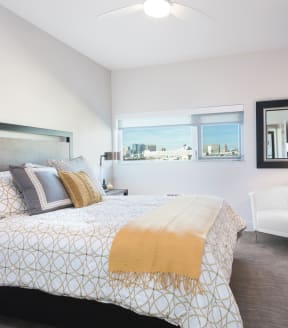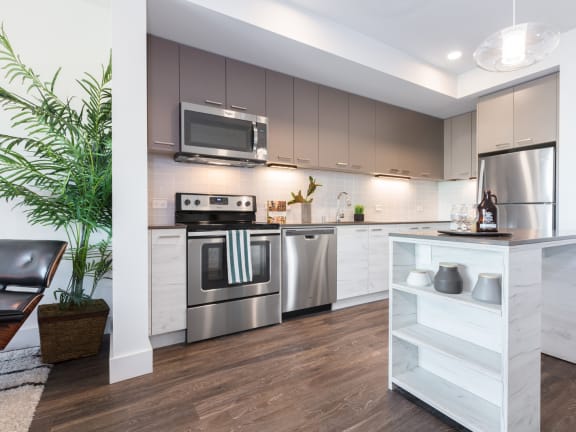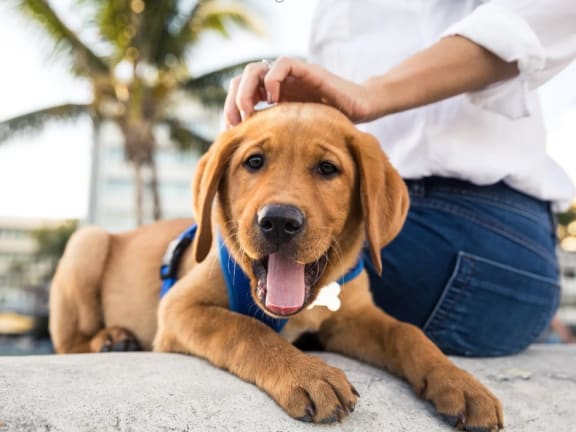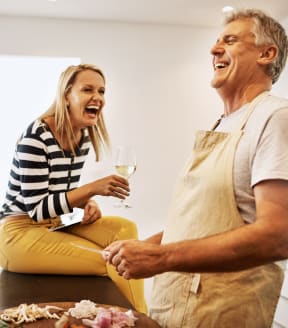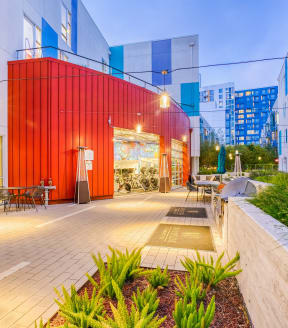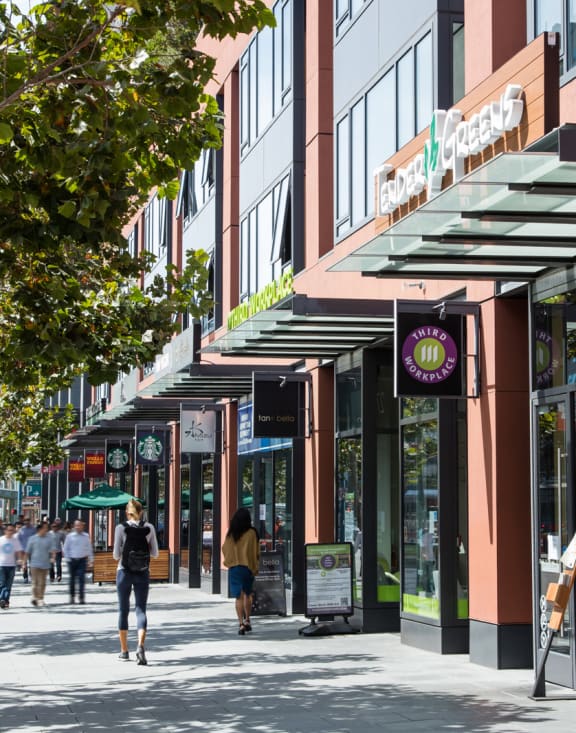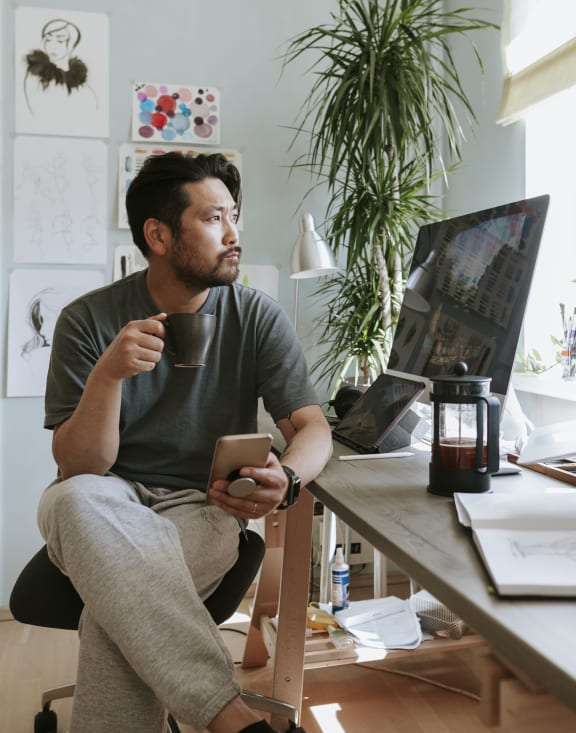 Your tour, your way
We would love to meet you and take you on a tour, but we know everyone's schedule and preferences are different. That's why we offer flexible options so you can tour our property any way you like — in-person or virtual, guided or on your own.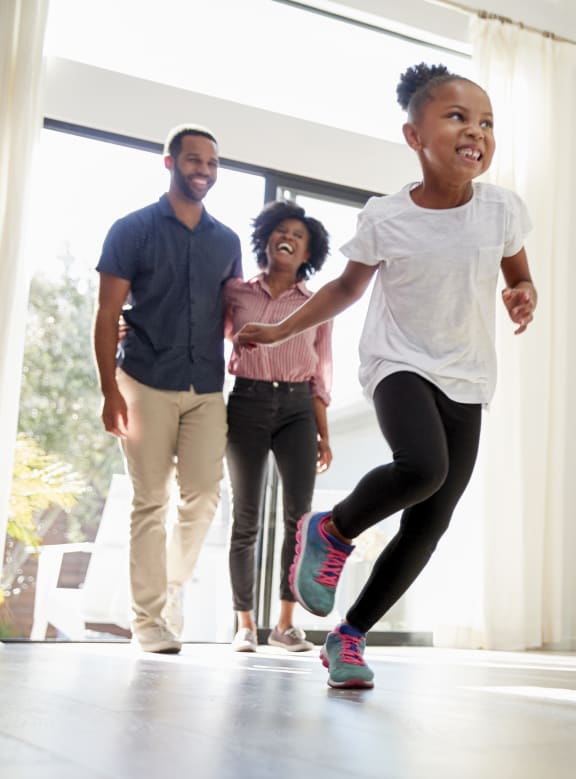 Coworking space
Work from home anywhere with high speed WiFi and working stations
Fitness center
Fully equipped with cardio equipment and free weights so you can work out 24/7
Outdoor terrace
The perfect place for your dog to meet fellow four-legged friends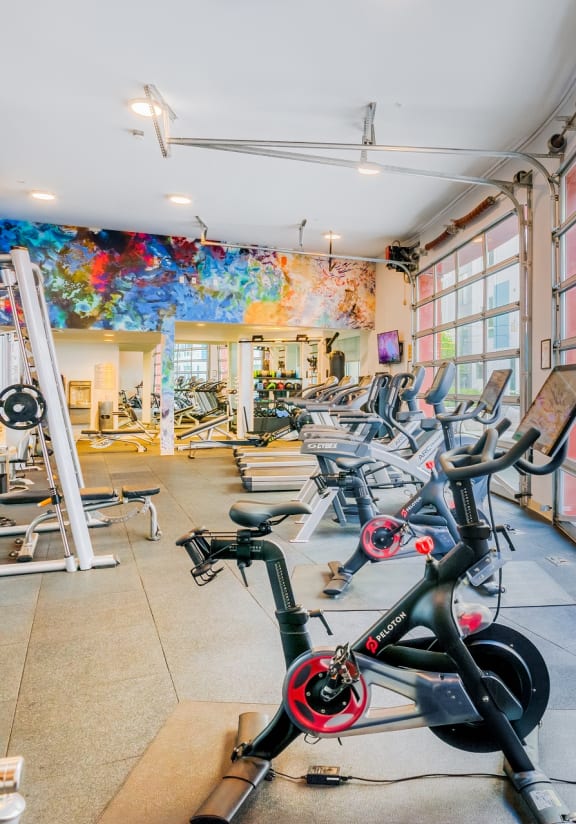 Everything you need to feel at home
We care about the things that matter most to you. That's why we've designed our spaces, amenities, and full-service offerings with you in mind.
Our promise
to you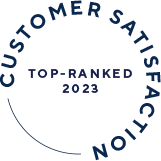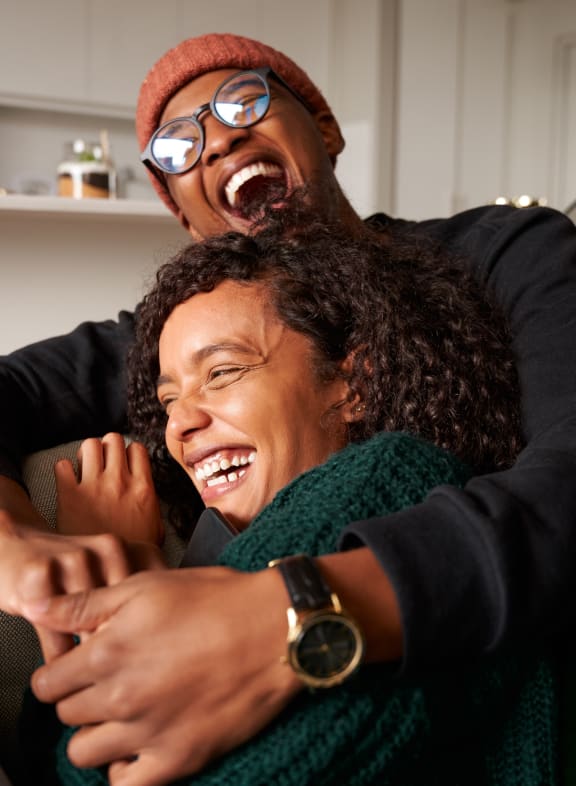 TOP RATED SERVICE
Every day, we follow our mission to create homes where people truly feel cared for. It's at the heart of what we do. And because of that, we've been recognized as the #1 Management Company in Overall Satisfaction.
EVERYDAY EXCEPTIONAL
Life at Windsor comes with so much more than an amazing apartment. From our friendly team to our convenient amenities and services to our vibrant community of friends and neighbors. When you choose a Windsor Community, it's not just where you live - it's where you belong.
We would love
to hear from you